FREE SHIPPING from $39
Your updating order:
1trek8knt00f
close
Always bring your loved ones with you on the road
2020-05-07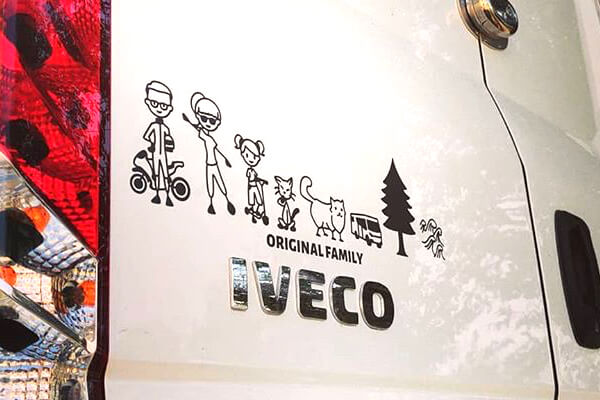 Are you ready to hit the road?
Whoever has been on a road trip can tell that it is a lifetime experience! The unforgettable memories and funny adventures you experience when you hit the road with your caravan, isn't complete without a cool and eye-catching OriginalPeople Vinyl Sticker. 😉
We have a massive range of different designs that you can combine as you like. And you can also add a personal text. If you are looking for Camper stickers or RV decals, OriginalPeople is your "one-stop online shop".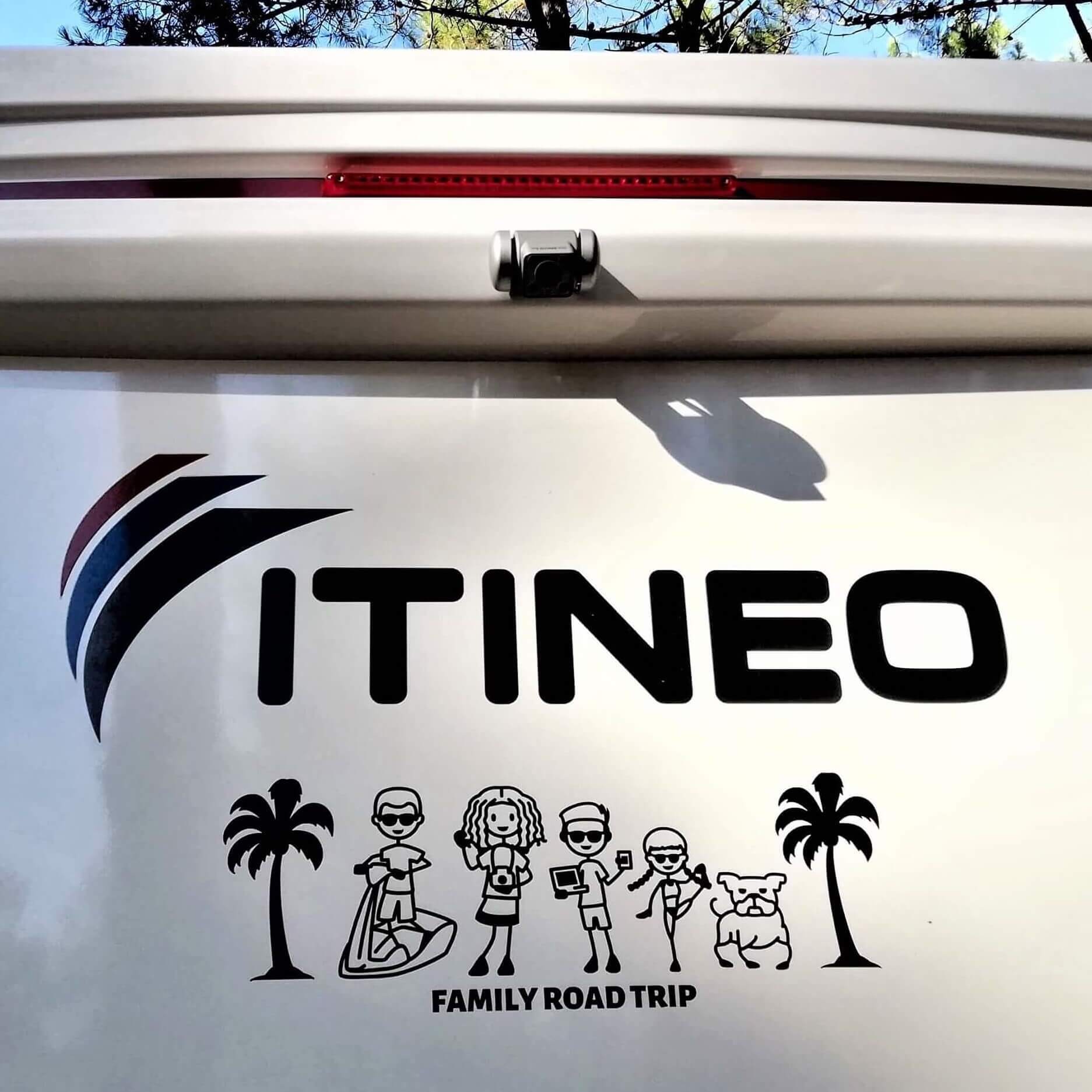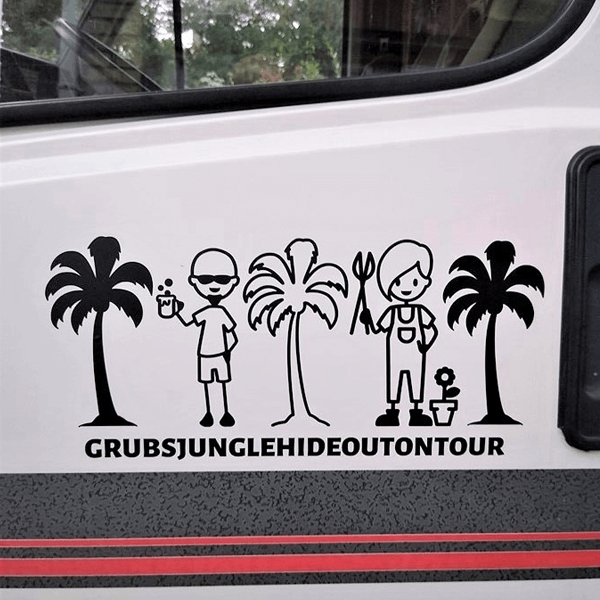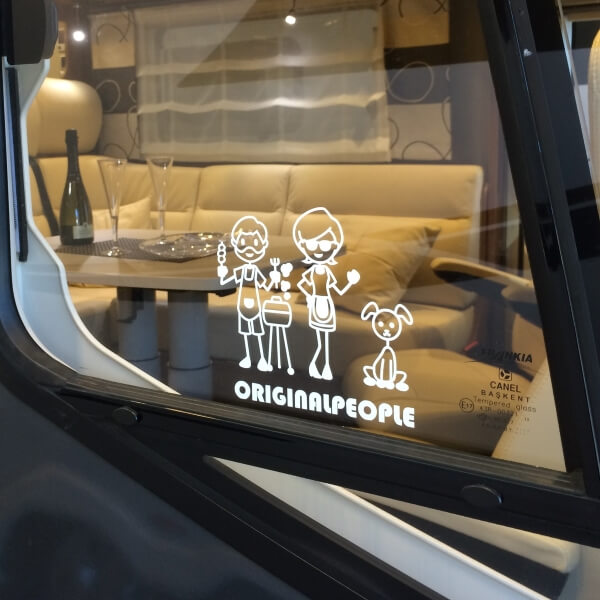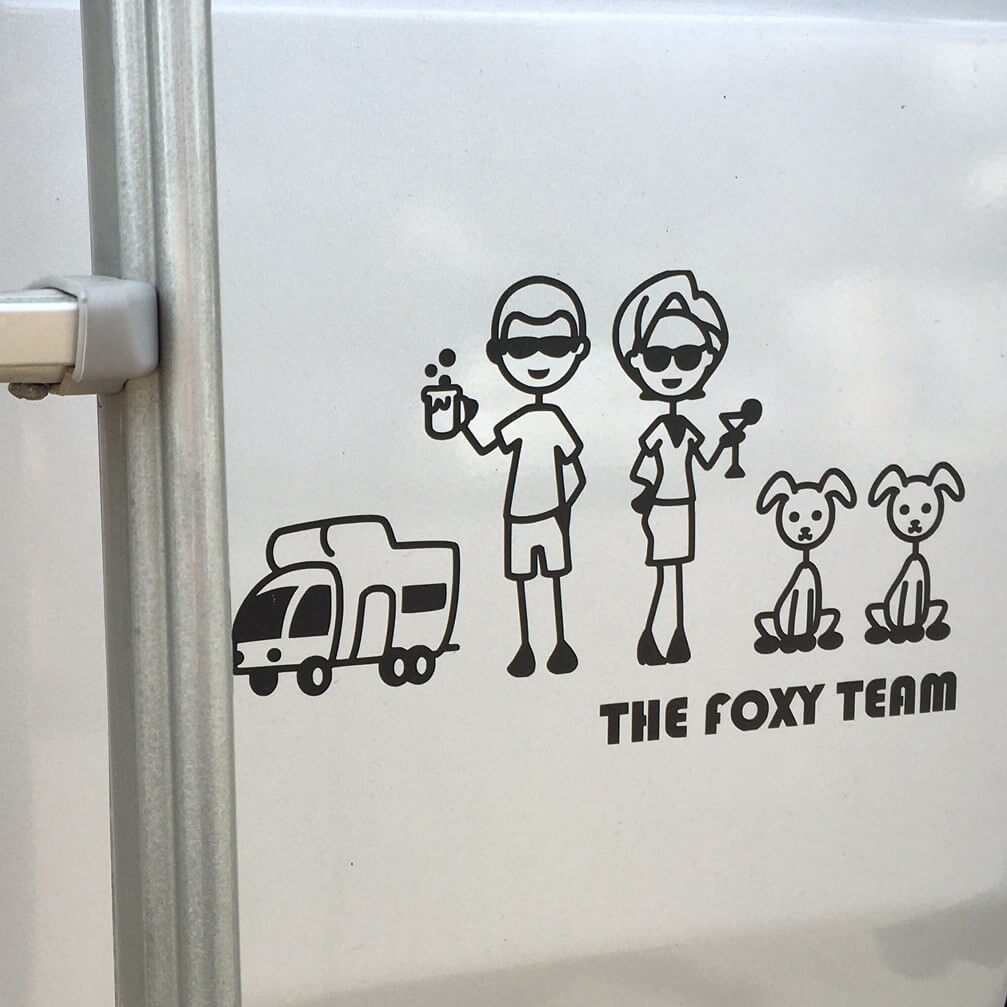 Give your camper a personal touch
Mix heads, bodies, pets and symbols to design your own and write a fun text below.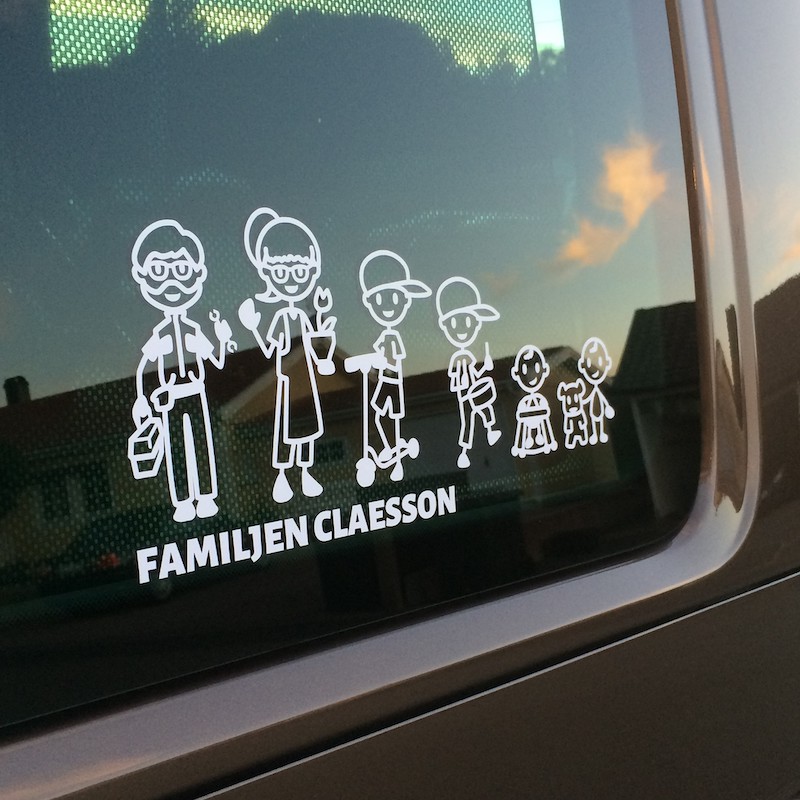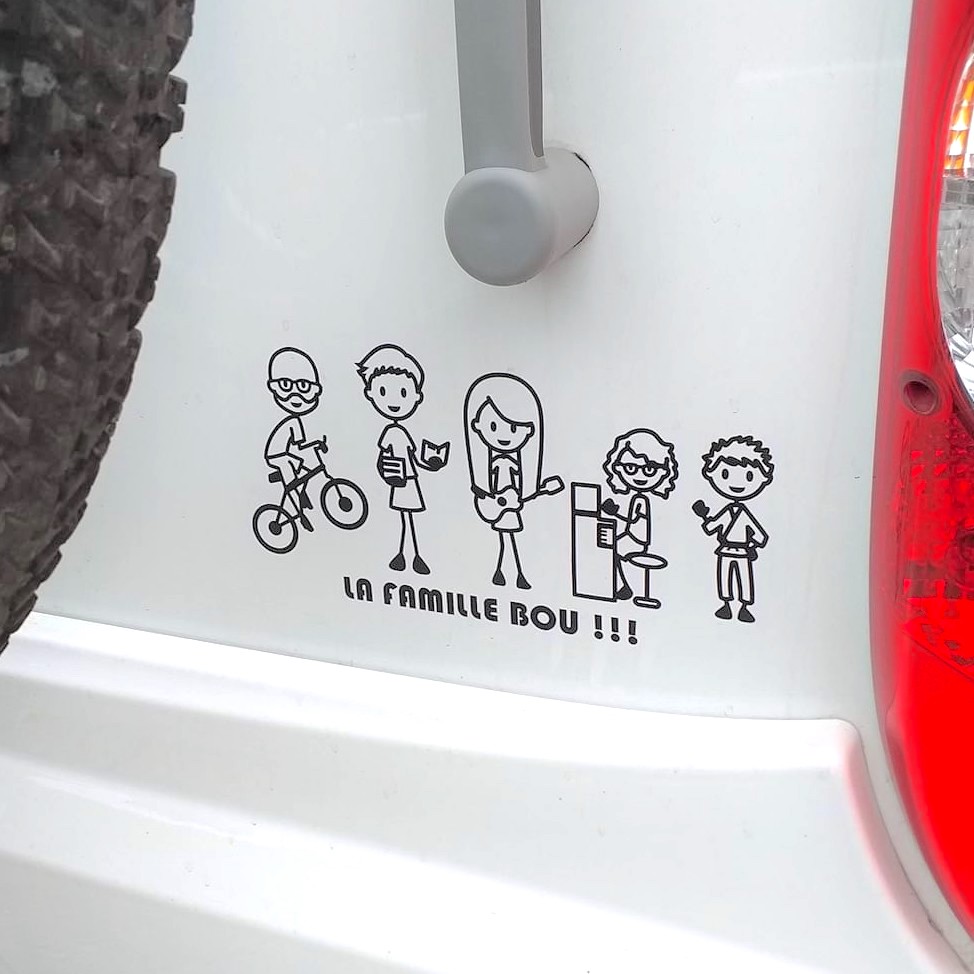 Create your decal in three easy steps
First, have fun designing your figures by combining different hair styles, outfits and accessories. You can add your furry friends and a symbol if you like. Second, be creative and write a personal text illustrating your camper spirit or add your family name or club name. And last, choose vinyl color, size, disposition and number of decals.
Now you are ready for new adventures, together with your custom sticker decal.